3 Blah Stars⭐ 
Isn't that such a sad rating? I thought so, too. 
Why a melancholy 3 stars you ask? 
Let.
Me.
Tell.
You.
Why.
Opinion First:
I was disappointed, like really disappointed. I feel like I had so much hype in Book 1 that Book 2 couldn't keep up. Anyhow, it lost touch with the main storyline and the characters were like hyperventilating walrus's #Annoying 
Some people were saying "they couldn't put it down". Ha, I barely picked it up. I'd rather walk the plank. *Que the music*
There was either minimal detail in parts or excessive detail in others there's no normal or In Freakin' Between. *wheezing*
Dorothy made little to no appearances a majority of the book until the end. There were some fairy-dust, magic poo happening but yeaaaah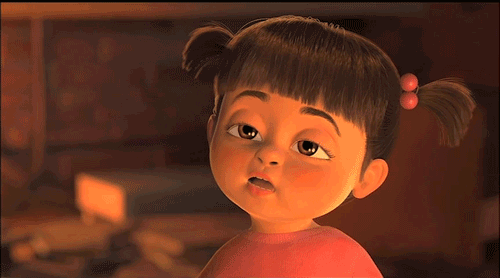 I don't want to go too far into detail about why I wasn't the #1 fan because of spoilers but that's the gist of it.
While reading Peter and Ozma blahdeblah I was going. Erm okay..?
I'm over it, yet I have to get the next one because I'm choking on the ending. Ha. Ha.
Kill me now.
Can we get some Cowboy Cheerleader booty rolls up in here please?? I don't feel good about this book right now. I'll feel much better. 😂😂 #CowboysLife
Y'all can go on with your day now, I don't regret it but I surely am not "giggly, high ho happy" about it either. Do I recommend it? Eh who knows. If you want to mentally collapse under frustration go ahead. If you'd rather not put yourself through the torture, don't waste your time. 
Short Girl Out; Signed,
-Ash