You're probably thinking… Another award? Really Ash? Really?
Trust me, I'm thinking the exact same thing. I know I already received a Blogger Recognition Award but it was a different one and look how pretttttty the Featured Image is. Yes? yesss. 
I MUST thank Rainnnnn, (She rains all over my blog all the time) my Superwoman for awarding me with this. You're so sweet, kind, and have the warmest heart. I love you girl, you da bestest. Your comments always pick me up and make me smile. SO thank you, love! ❤❤❤ Go look at her blog because you will smile and laugh and thank me because she is funny and adorable. Her blog is so freakin' gorgeous your soul will cry. You're welcome. Girl you have no idea how amaz-balls you are okay?! Your soul is dope as hell and you have an outstanding sense of humor. THANK YOU SOOOOO much for nominating me, I'm so honored. Bless your dang heart because gee you're gonna make me cry. OKAY? #MASUPERWOMAN
*High School Musical, Because I can*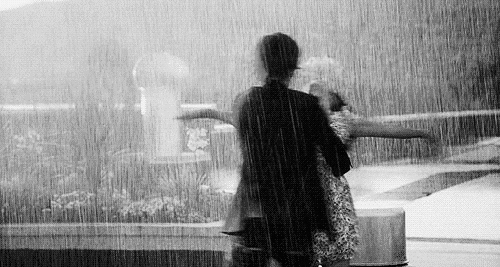 I already talked about my blog and answered the questions so if you want to read about thoseeee, feel free to check out that post. I'm being lazy and not re-answering them. *shrugs* Sorry. 🌺Blogger Recognition Award #1🌼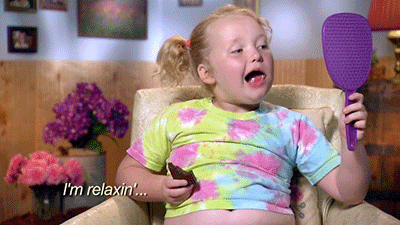 Everyone who has not yet received this award, deserves it so. If you follow me and have a blog…DO ITTTT! I'll put the rules below so y'all can do that.
Here are the rules for your reference:

– Thank the blogger who nominated you and provide a link to their blog.
– Write a post to show your award.
– Give a brief story of how your blog started.
– Give two pieces of advice to new bloggers.
– Select other bloggers you want to give this award to.
 

Before you go…
Cowboys Cheerleaders, Hairflips, and BOOTY ROLLLLLLLLLS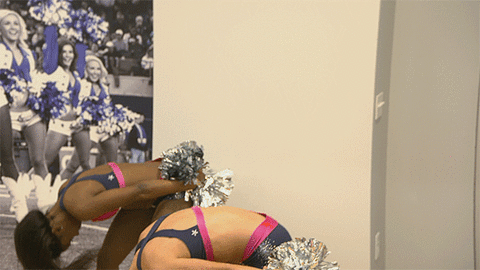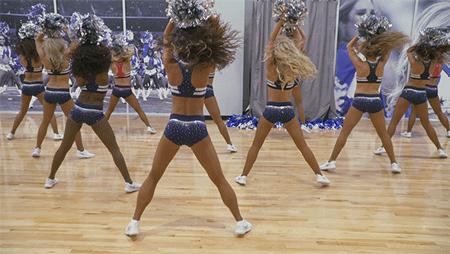 CHECK THAT SLOWWWW-MO tho. 😂😂  Sorry Y'all. I love the #COWBOYS #DCC