For this post I wanted to dominantly focus on top books for specific genres. In each category/genre 3 books will be included: My favorite, What's hot, and a New Release. 
I thought this would be a really neat idea to kind of start drawing people out of slumps and give ideas on what they should read depending on their preferred genres. Or I'm just lazy and had nothing else to write about…you'll never know. 😂😉
Fantasy:
            My Favorite                                   What's Hot                                  New Release                  
My favorite fantasy ever to be read was A Court of Mist and Fury by Sarah J. Maas.
The Lord of the Rings still holds its ranking for the best fantasy series to be written. 
The Iron Gold is to be released January 16, 2018 and is already at the top of the list for most anticipated fantasy. 
Science Fiction:
                     What's Hot                                                        New Release
I have not yet read a science fiction book that I love but I'm still searching!
The Stars are Legion was at the very top of the list for most favorited sci-fi novel of 2017.
New York 2140 was labeled the best sci-fi released for March 14, 2017. This one actually sounds interesting and I think I'm going to read it!!
Romance:
                   My Favorite                             What's Hot                           New Release 
White Fur takes the cake for my favorite Romance novel of all time. My heaaart.
This one is legendary for sure, The Notebook is the most popular/ well known and loved romance book and I think it always will be. (aside from 50 Shades of Grey).
The light we lost was displayed as a hot new release for 2017, on May 9th it became available. I NEED to get my hands on this one without a doubt!!!
Horror:
                       What's Hot                                                          New Release
I don't typically read Horror, I have horror novels from my mom (Stephen King) but I have yet to read them.
We all know how popular Stephen King is right now because of the newest IT movie. Along with that his novel It is extremely hot and craved as well as Halloween rolling around.
Stephan King also just released a book on September 26, 2017 called Sleeping Beauties and I want to read it SO BAD. LOok at that cover oml. 
Fiction:
              My favorite                             What's Hot                          New Release 
I absolutely LOVED I am Watching You (RTC peoples) it's considered Thriller but it's still Fiction okay? okAY! It's wonderful and I still need to write my review #ImLAZY
To Kill a Mockingbird is another well know, quite popular novel. Never read it but have to for English this year haha. 
Exit West is definitely on my asap TBR list, it was released March 7, 2017 and was a hit for many.  
That is all for my post todayyyy I hope y'all enjoyed it. I think it should be a useful "guide" to spark interest of something you may want to read. If not, sorry lol.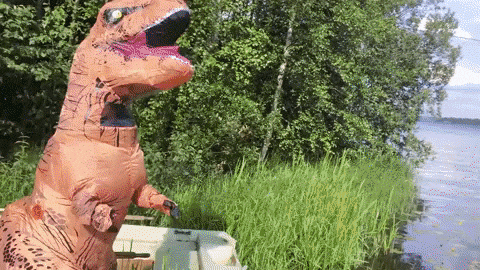 THANK Y'ALL for being great and taking the time out of your day to read my content. 
Lots of love to YOU reading this.
Short Girl Out; Signed,
-Ash