4/5 ⭐⭐⭐⭐ 
Definitely Recommend 
Also On My GOODREADS
Synopsis: 
What would it take to make you intervene?
When Ella Longfield overhears two attractive young men flirting with teenage girls on a train, she thinks nothing of it—until she realises they are fresh out of prison and her maternal instinct is put on high alert. But just as she's decided to call for help, something stops her. The next day, she wakes up to the news that one of the girls—beautiful, green-eyed Anna Ballard—has disappeared.
A year later, Anna is still missing. Ella is wracked with guilt over what she failed to do, and she's not the only one who can't forget. Someone is sending her threatening letters—letters that make her fear for her life.
Then an anniversary appeal reveals that Anna's friends and family might have something to hide. Anna's best friend, Sarah, hasn't been telling the whole truth about what really happened that night—and her parents have been keeping secrets of their own.
Someone knows where Anna is—and they're not telling. But they are watching Ella.
Overall Opinion: 
It's on the Amazon Bestsellers List, which is why I bought it. It earned it's ranking. The novel is very engrossing. Every chapter has you on the edge of your seat. I haven't read a novel that has taken so much control over my days in a long time. I actually had this one RTC for a few weeks because I simply had so much to say and no idea how to. 
You become insanely absorbed in the plot, when you come to your senses, you just think "How are these people around me acting like it's a normal day." Book Brain. It's a thing now. Lol. SURPRISE I invented a new thing, once again. Are you shook? You should be.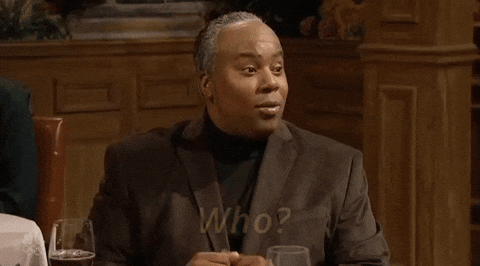 This one takes an emotional toll on your mind. You instantly are worried and always questioning every character. You don't know, who did it until the end. One second I thought it was the main character, the next I thought it was a less important character. You constantly assume it was someone else. It is told in dual-pov. You see the side of the Best Friend and the side of the Witness.
I didn't really grow feelings for that characters which is slightly disappointing. It's always fun *sarcasm* to get your heart broken by a fictional character. I felt sorry and hopeless for a lot of them, though.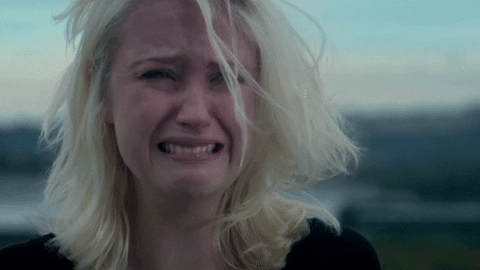 I often found myself confused because it was such a puzzle. My mind was running on overdrive and playing detective the entire way through. Every time you turned around you're twenty steps backwards. There was always new information being nonchalantly slid into sentences, but none that actually led to the answer. 
It's one hell of a rollercoaster for a thriller. I thought James Patterson was the best at morphing the unexpected, but Teresa Driscoll played her cards so right. This was better than The Girl On The Train by Paula Hawkins. I never thought I'd say that for at least another few years.
Best book I've read all year in this genre. It excels a majority of Thriller/Suspense legacies, without a doubt. 
Quotes: 
🌑 "What would you think if you saw two men board a train, each holding a black bin bag – contents unknown?" 
🌑 You're supposed to care more about what you think of others that what they think of you – so why is it I am still waiting for this to kick in?" 
🌑 "Once you become a parent, you learn that love can involve more fear than you had ever imagined, and you never quite look on the world in the same way again." 
Short Girl Out; Signed,
-Ash