Recommend, 5/5 ⭐⭐⭐⭐⭐
Also on GoodReads
My mind is overflowing with words and sentences about this book right now so I'm just going to skip the Synopsis until the end and hop right into my opinions/thoughts/feelings on this novel.
I have so many notes and no idea where to begin. I have also had a conversation with my fellow LIQUID GOLD (aka Rain) about a main part of this novel so here we go…
My Impression:
The commentary in the edition that I have was so helpful. I could imagine every detail perfectly and when I stumbled upon a perplexing word or phrase I could easily look at the end of the page and read the commentary which was written with today's version of common English language. I love the writing style because everything is said with such elegance and reminded me of how a Queen or Royal would converse. The language flows fairly well. I never thought I'd enjoy such a classic, it was for sure a different route in the book world for me. It's always exciting to try something contrary to the usual and find out how it connects with you.
"He many a time spoke sternly to me about my pertness; and averred that the stab of a knife could not inflict a worse pang than he suffered at seeing his lady vexed. Not to grieve a kind master, I learned to be less touchy; and, for the space of half a year, the gunpowder lay as harmless as sand, because no fire came near to explode it."
There came many points where I felt Catherine was dramatic and so influenced by her mind that she came of as arrogant and snooty at times. She was so wrapped up in her own self loathing that she seemed as if she only cared about her own agony. 
However, I do believe she loved Heathcliff with every ounce of love her soul could compose and every beat of her heart matched his. But other than him and herself, I don't feel as if she put in the effort of caring for anyone else.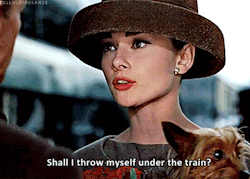 I love the eerie, superstitious vibe the setting gives off. It's very thrill inducing, which is something a reader grabs on to rather quickly. It builds up moments almost like mini plot climax's. I couldn't exactly predict facial features, but the description for body, style and mindsets were on point. 
Catherine lost her mind more often than one publicly does. She made her exuberant drama very loud. For being so….perfect, she brought a lot of attention to herself. 
I'm also, living for how in the beginning it starts as a story inside of another. I have to give Emily Brontë props for that. I'm honestly so contorted because of this novel. I can see why it's Rains favorite book #GirlIKnowYou You become attached and consumed by the words written on these classic pages. It's so demanding of your life that you can't help to get absorbed in it.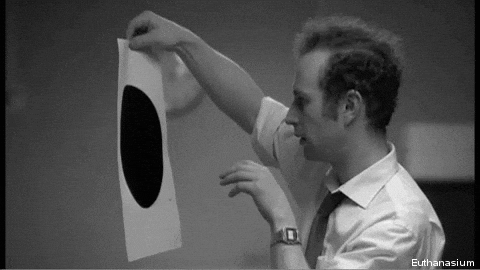 If you're a Harry Potter or Lord of the Rings fan then imagine this book being one of those. You get hooked, you fall in love and you can't shake the emotions you're left with after finishing it. I couldn't go into too much detail about the plot because this one is extremely simple to spoil and I refuse to be "that girl". If you have read this feel free to PRIVATE message me about it on GoodReads I'd hate for someone to get spoiled by reading through my comments section. 
Synopsis:
Emily Brontës only novel, Wuthering Heights remains one of literature's most disturbing explorations into the dark side of romantic passion. Heathcliff and Cathy believe they're destined to love each other forever, but when cruelty and snobbery separate them, their untamed emotions literally consume them.
Set amid the wild and stormy Yorkshire moors, Wuthering Heights, an unpolished and devastating epic of childhood playmates who grow into soul mates, is widely regarded as the most original tale of thwarted desire and heartbreak in the English language.
Short Girl Out; Signed,
-Ash