4 Stars ⭐⭐⭐⭐
Join the ATB Family On The Right Sidebar (click follow) Also on GoodReads!
Disclaimer: I feel THE WORST because I received the file back in the beginning of September, and Didn't start actually reading it until like a week ago… 
Characters:
🍃There was very little character development. What you see is what you get, usually this aspect of writing kind of takes away from the story but in this one, that doesn't happen. 
🍃I fully ship Alder/Rylice (weird ship names) but Alice and Ryder.
Overall Opinion/Notes 
🍃I thought I was going to hate it, the beginning had EXTREMETwilight Saga vibes. The characters were introduced at school *ahem*the whole wolf-fam *ahem* the first few chapters concepts are quiiiiite similar. 
🍃There's a sentence structure issue, and few grammar mistakes. But nothing major, here are the prominent ones I found. 
💢 "Take any leftover food to take home with me" 
💢 On page 19, it says "Mom" but throughout the rest of the book it says "Mum".
💢 There are a lot of time where in one paragraph it says "Terry" every start of a sentence, instead of including pronouns to start, as well. It sounded repeated and bugged me a bit.
🍃IT MENTIONS WUTHERING HEIGHTS legit screamed a bit inside when I saw that.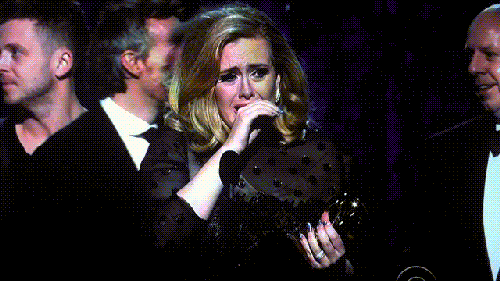 🍃Sam acted so oddly normal when she found out about that thing*wink wink* She legitimately believed Alice and didn't think she was joking at all. This kind of threw me through a loop. It took a bit of the reality aspect away from the novel.
🍃I kind of questioned whether it was that person but the ending still shocked me, even though I kind of saw it coming. 
🍃I cried twice… so uhm yeah. moving on..
🍃As soon as it ended I couldn't sleep *it was 11pm* and I wanted the second one immediately. 
🍃I thought it was going to be the death of me and I was going to regret reading it but no, No, NO. I actually almost love it. It was a really good novel. 
*GOES TO GET SECOND ONE*
Short Girl Out; Signed,
-Ash