ATTENTION: Join The ATB FAMILY by clicking FOLLOW on the right side of your screen!!
Since the badass part of me is in love with tattoos, and the nerd part of me is in love with books. What better thing to do than combine those two wonderful things. So here's to the bookish tattoos and the badass side of me. *she likes tacos btw*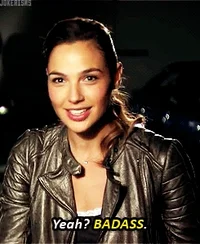 I love book quotes as you all read from one of my Best Bookish Quotes post. I love large and and loud tattoos that are really expressive, but I also live for minimalist quotes or symbols.
In the first picture is a book with a mug of coffee/tea, very minimalist but also symbolic and represents my love for literature. 

In the second picture is a mermaid turned away and I love it because it represents Ariel (The Little Mermaid) *which happens to be my mama's favorite disney princess* It's a little bigger but has a big meaning as well. 

In the third picture is a stack of books blooming into a tree. Literature keeps me rooted and helps me grow, creatively and educationally. The tree also represents life, and you know the saying "I've lived a thousand lives through books". Slightly larger but again, fulfils its space with a life's worth of meaning. 

In the last picture is a bird and a quote that says "Rattle The Stars" I'm so freaking in love with the stars…aka astronomy. A social media handle I have is literally _im_in_love_with_the_stars_ If that doesn't say I love the stars, then I don't know what will. But it also represents A Court Of Mist and Fury, Rhysand and the Night Court. I'm IN LOVE with that book so it makes sense to me. Minimalist but is as loud as a lion. 
My dad said when I turn 17 I can finally get a tattoo so stay tuned for this summer, I cannot wait.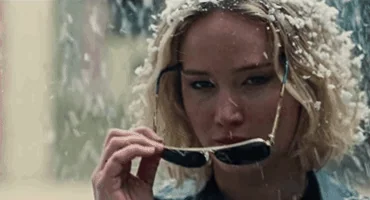 Short Girl Out; Signed,
-Ash